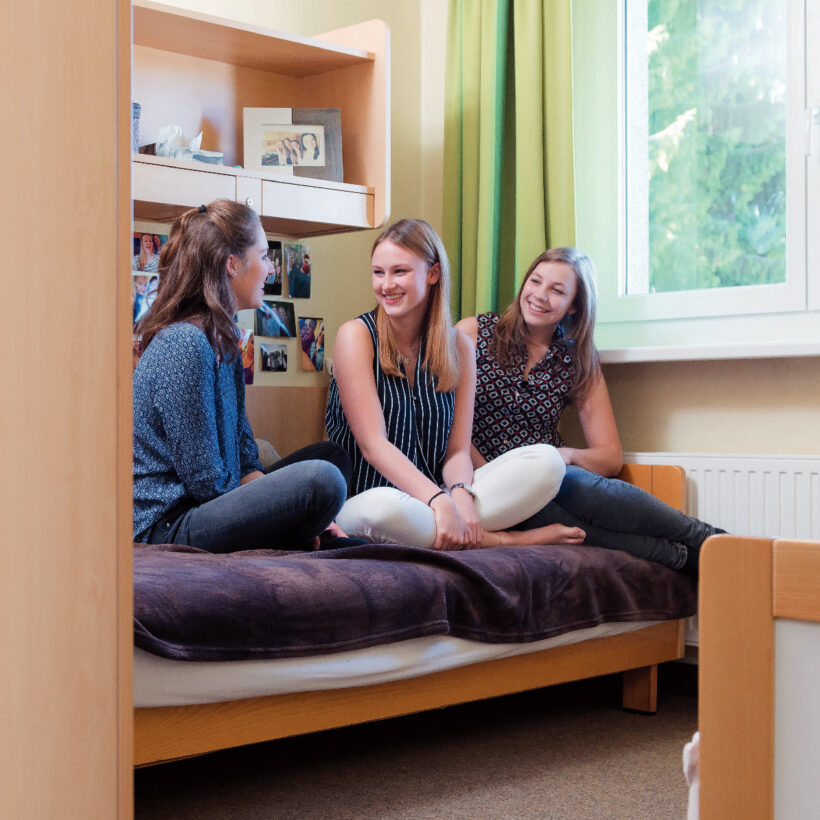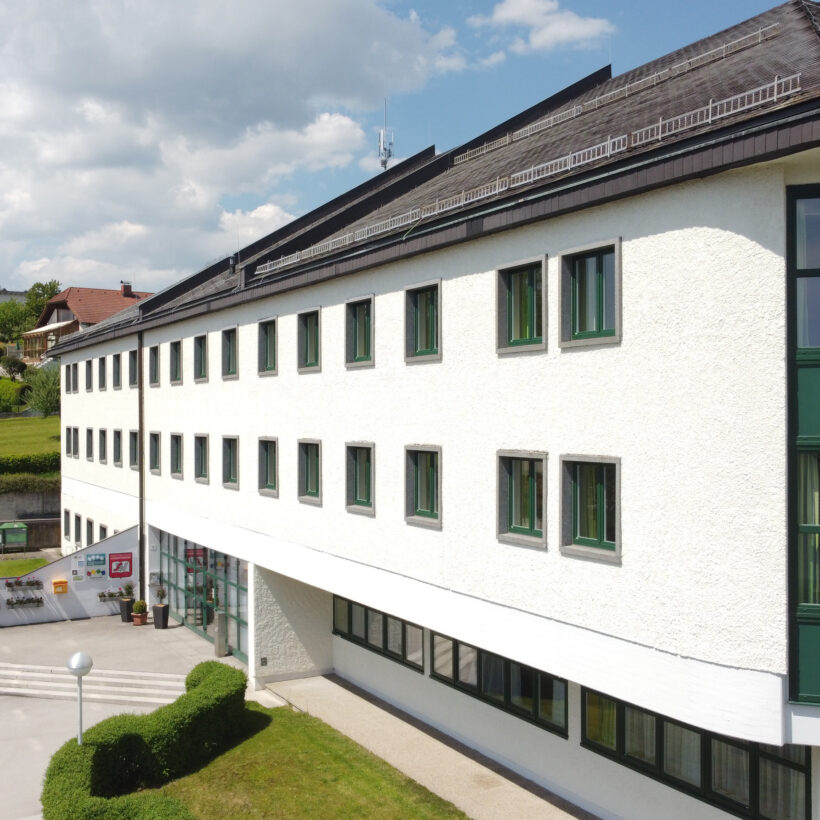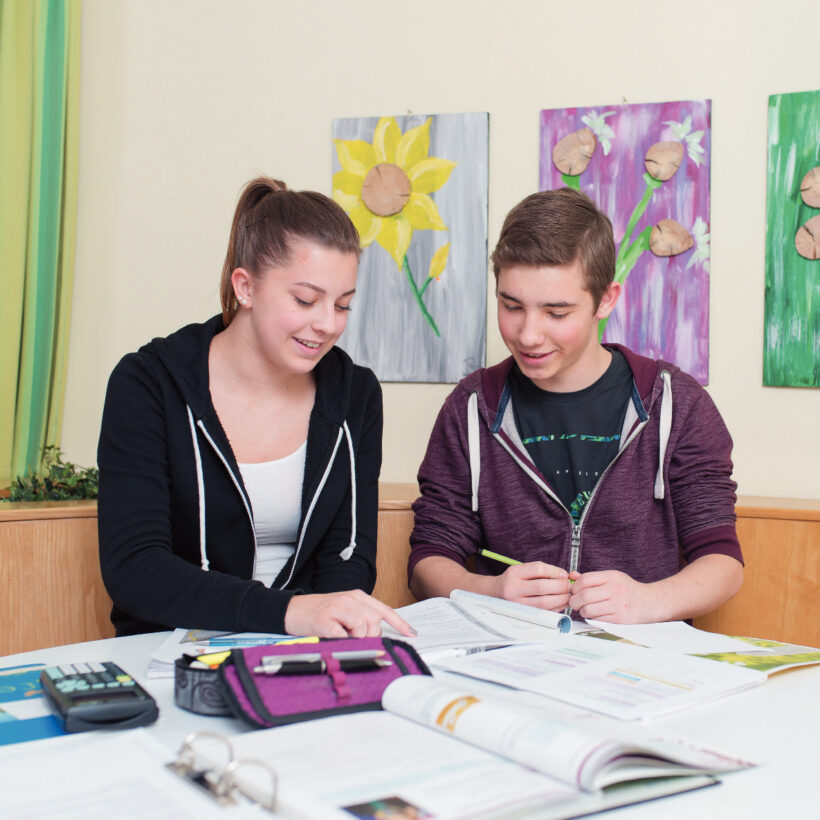 LIVING TOGETHER
Eat fresh & healthy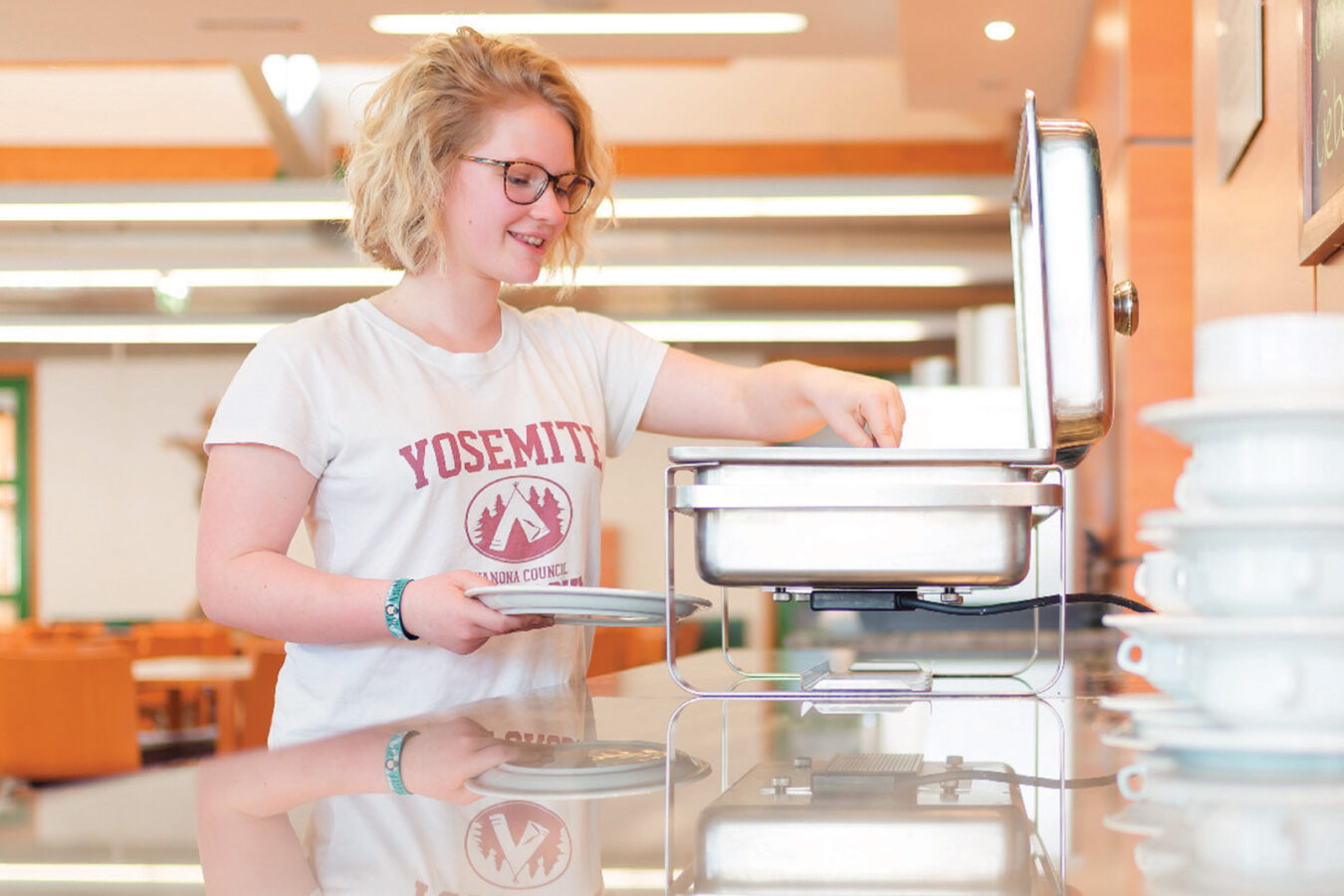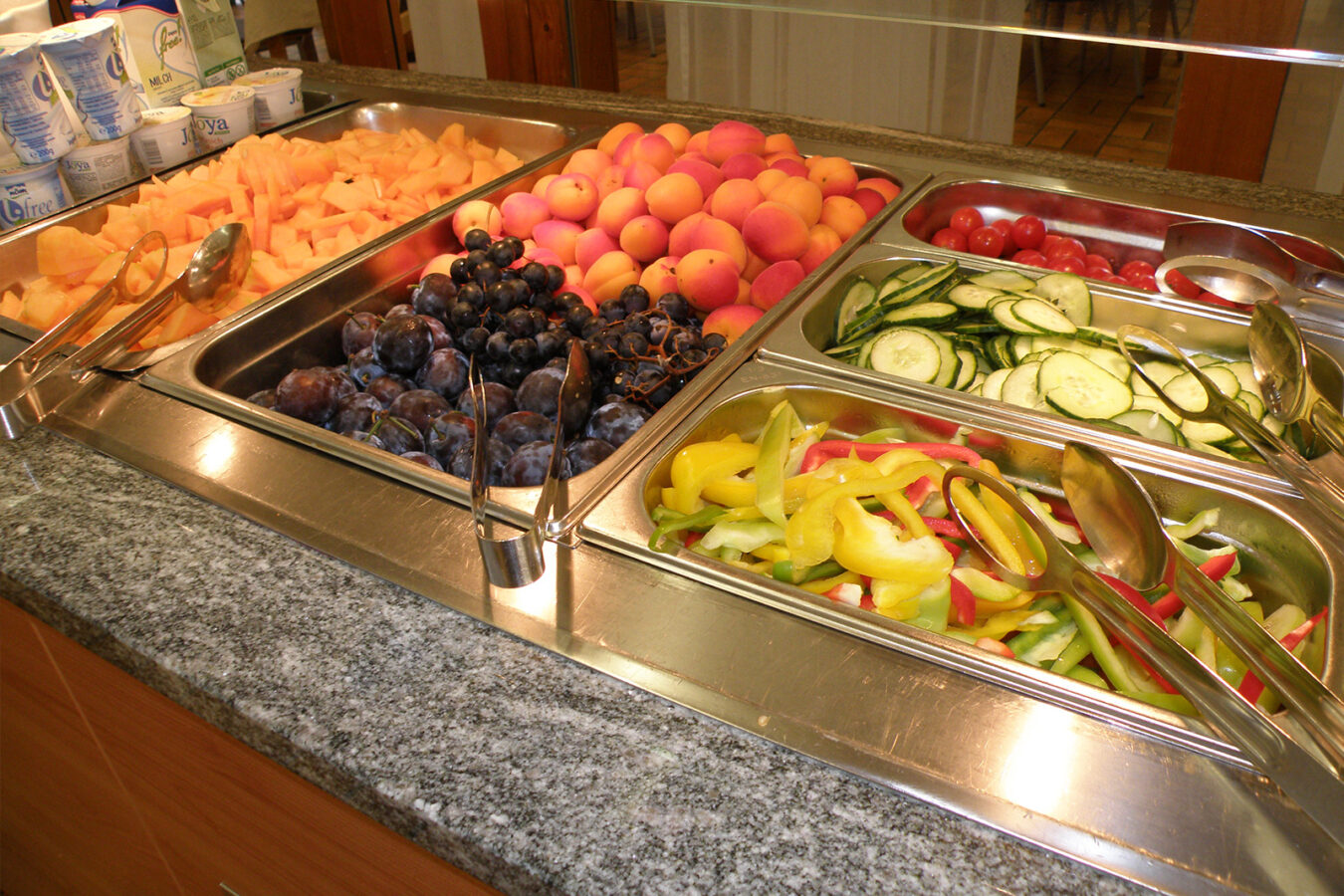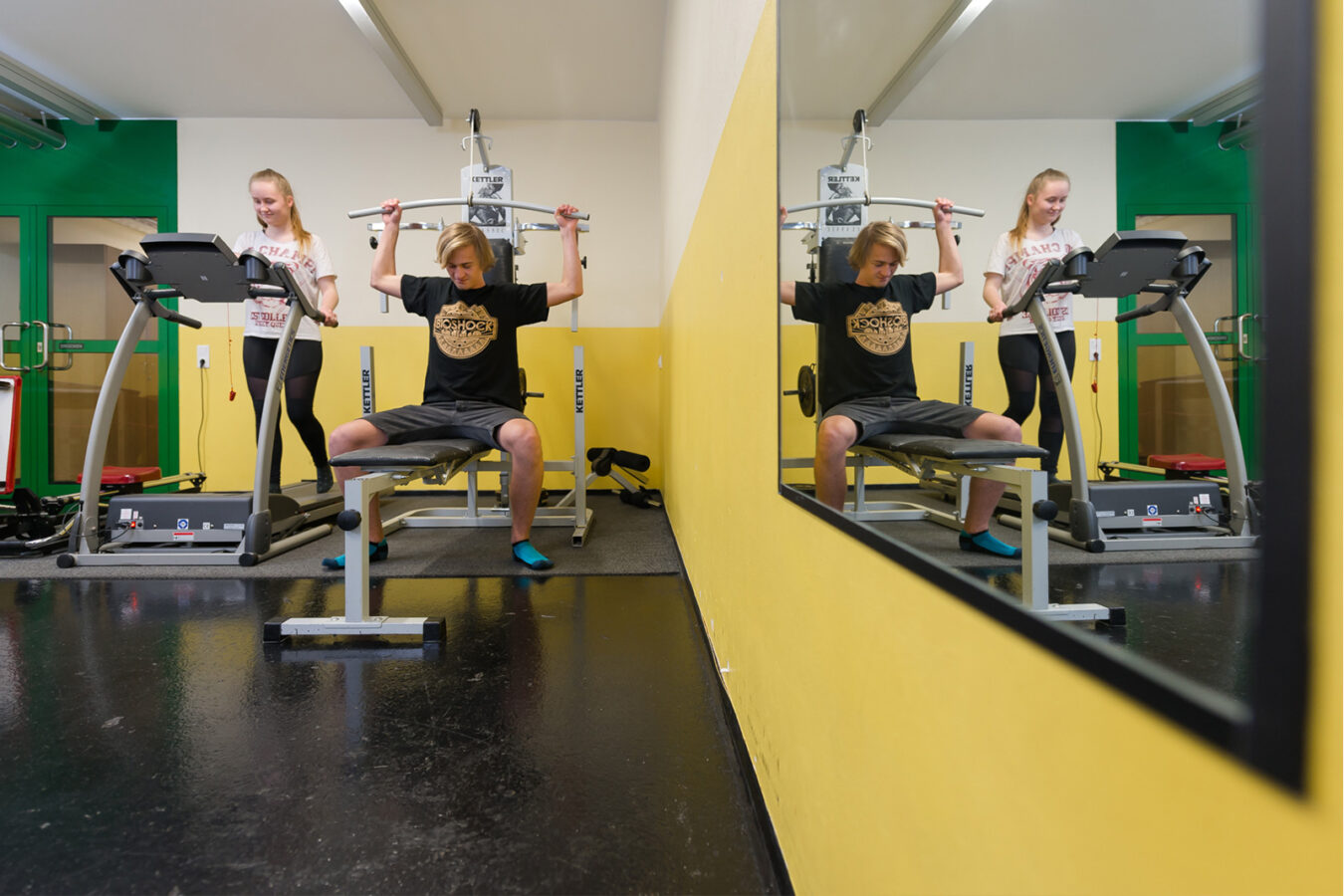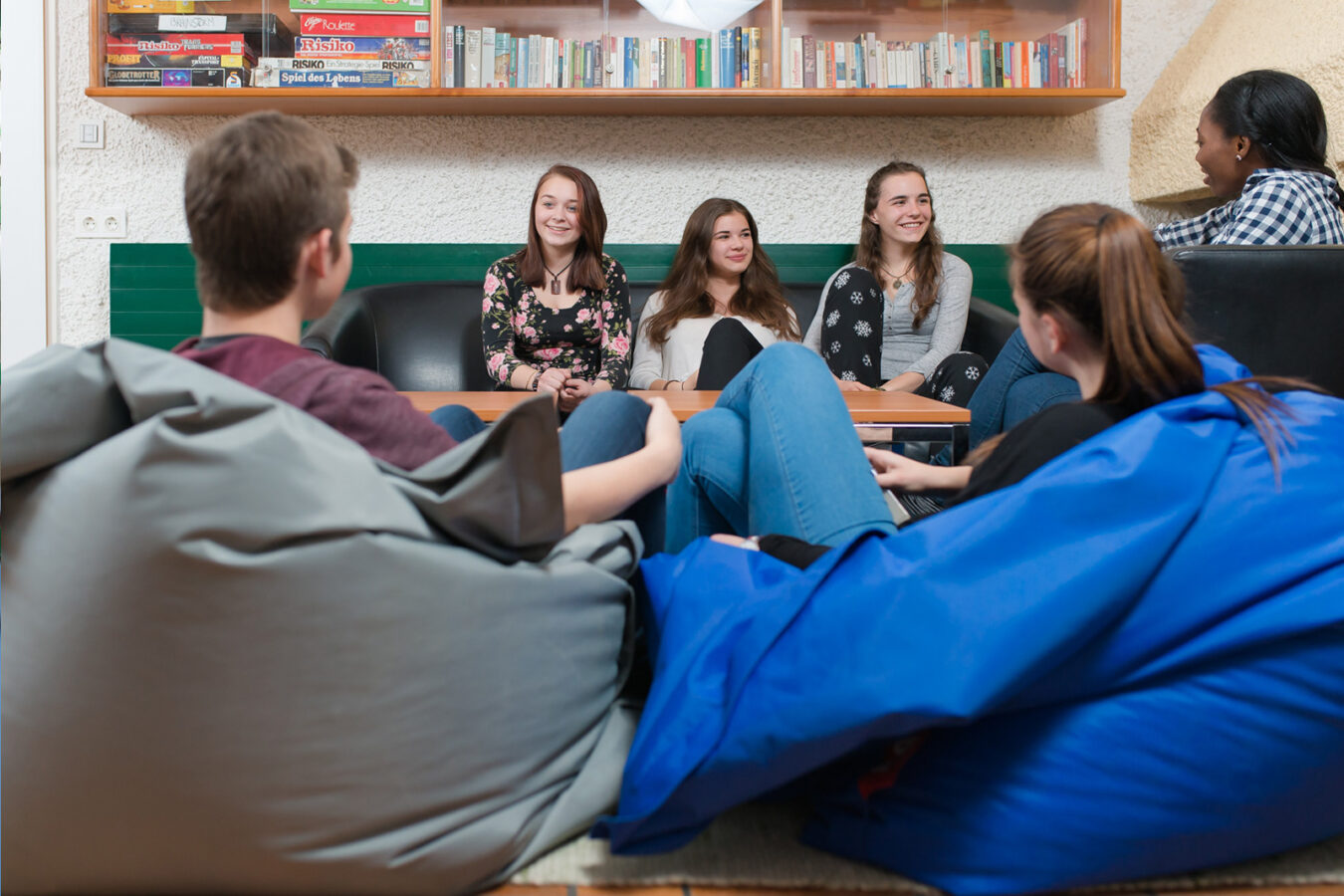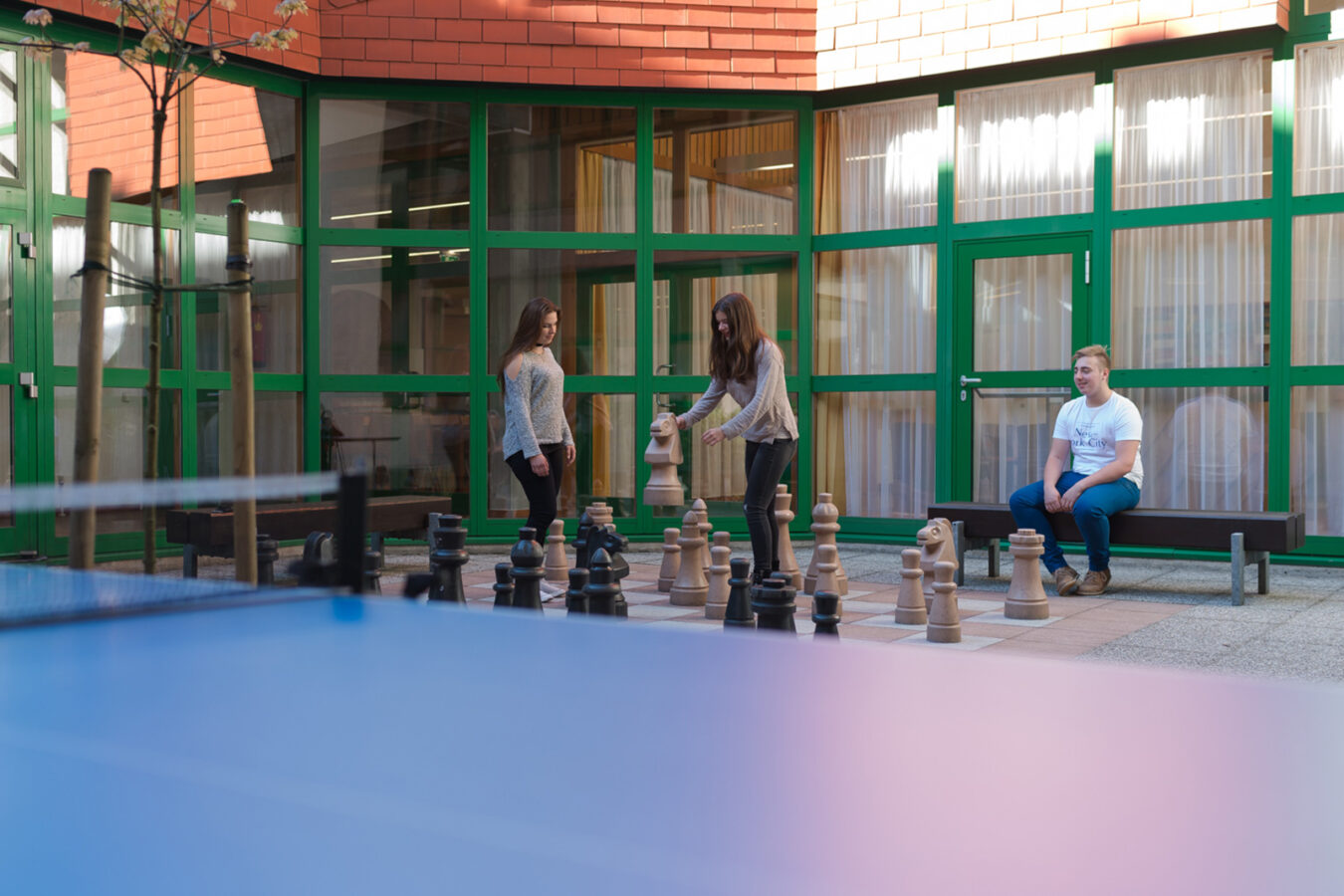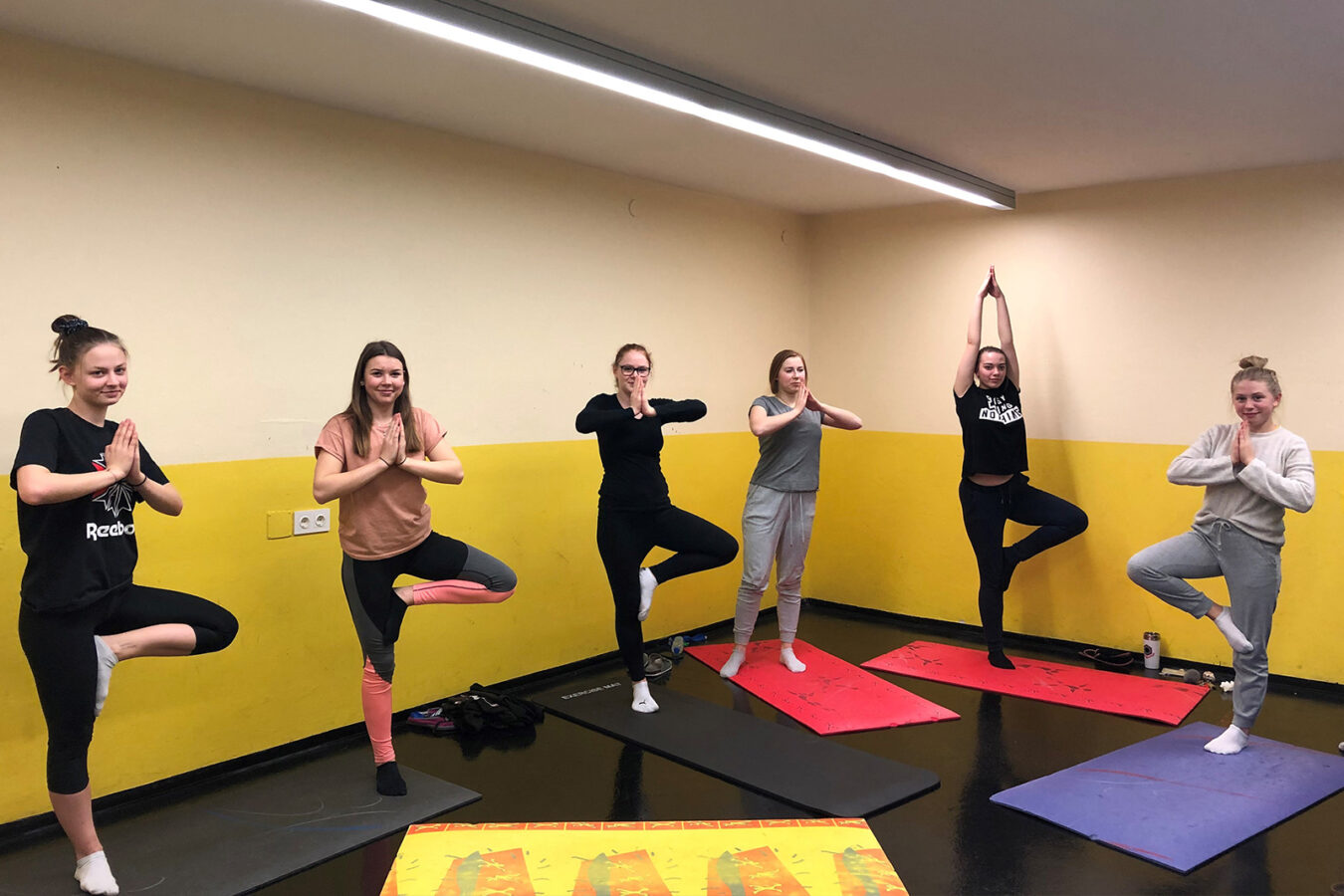 SUPERVISION & OPENING HOURS
Reception & Trained Staff
The reception, manned by our specially trained staff, is open 24 hours a day from 5pm Sunday to 5:30pm Friday. The primary responsibility of our trained staff is to supervise and counsel the students who reside within our building. Furthermore, they are also responsible for maintaining contact between the boarding school, teachers and parents.
Through our trained staff we provide constant supervision and student support in their daily activities, school issues, as well as with their personal requirements.
Our mission:
You can do it, when you want it, and we can help you want it.
We want to convey moral concepts and help young people find their personalities.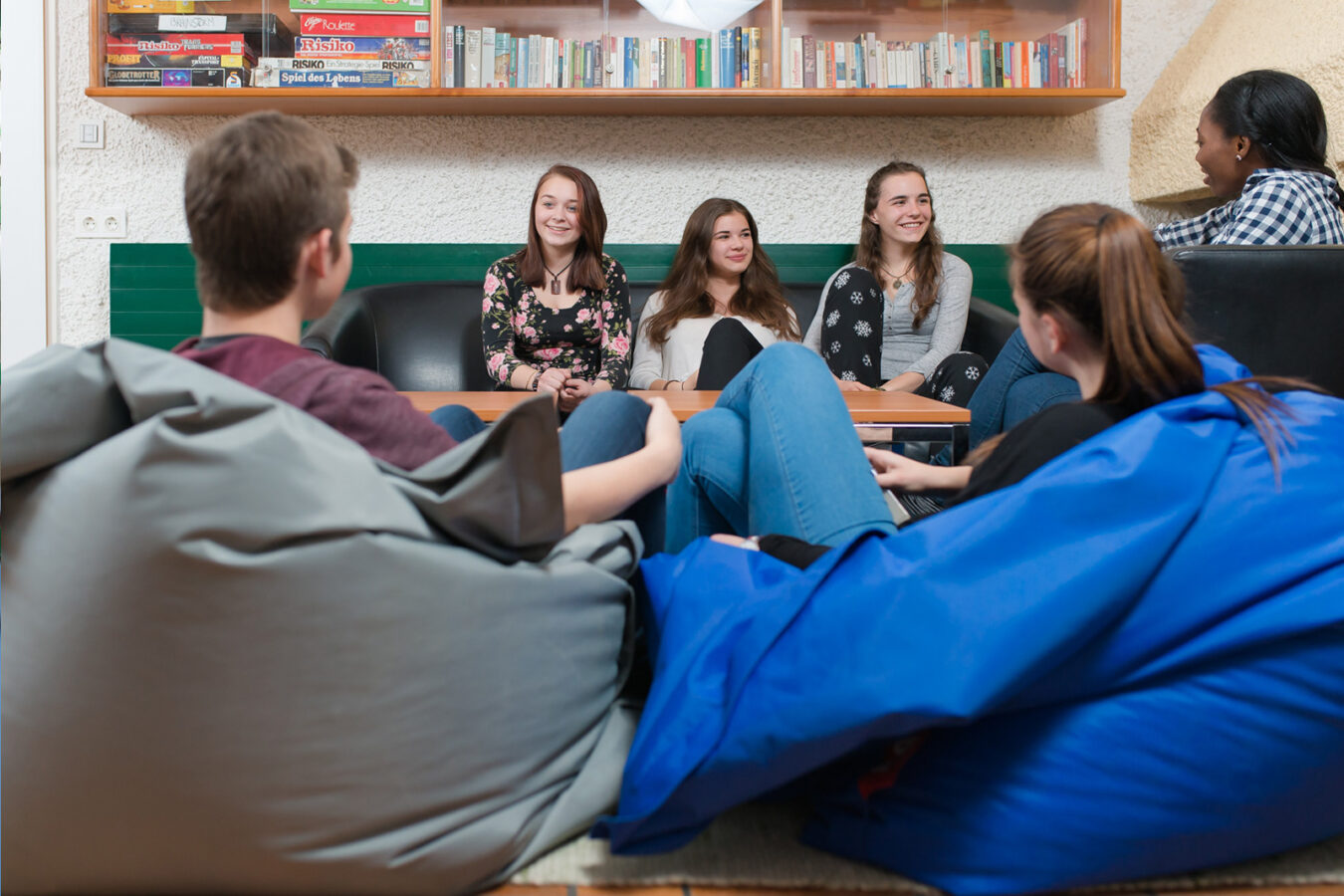 Stay overnight for testing