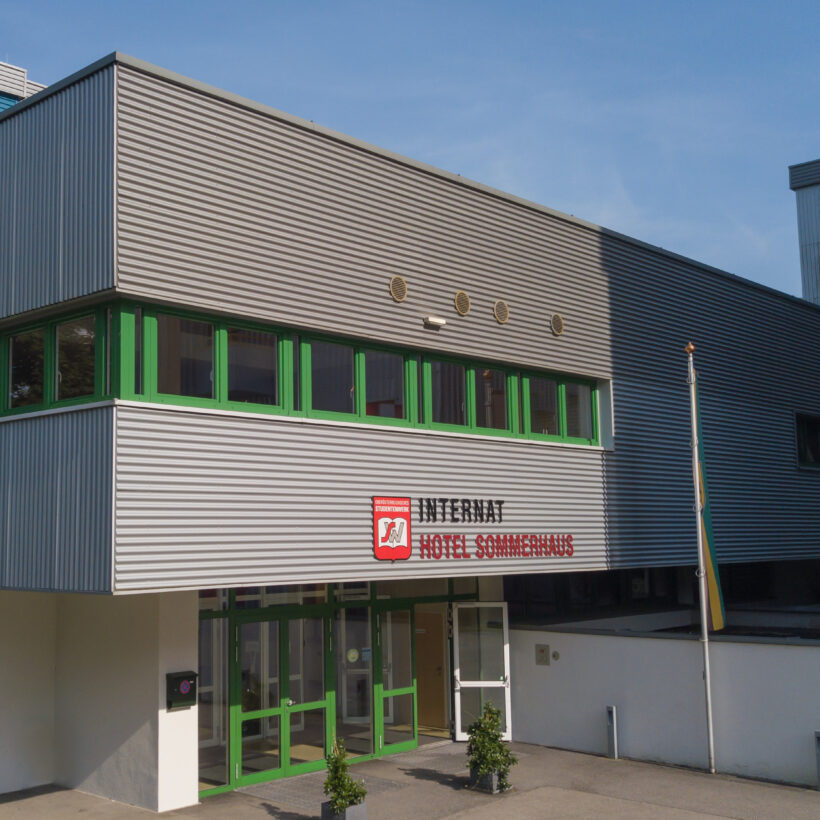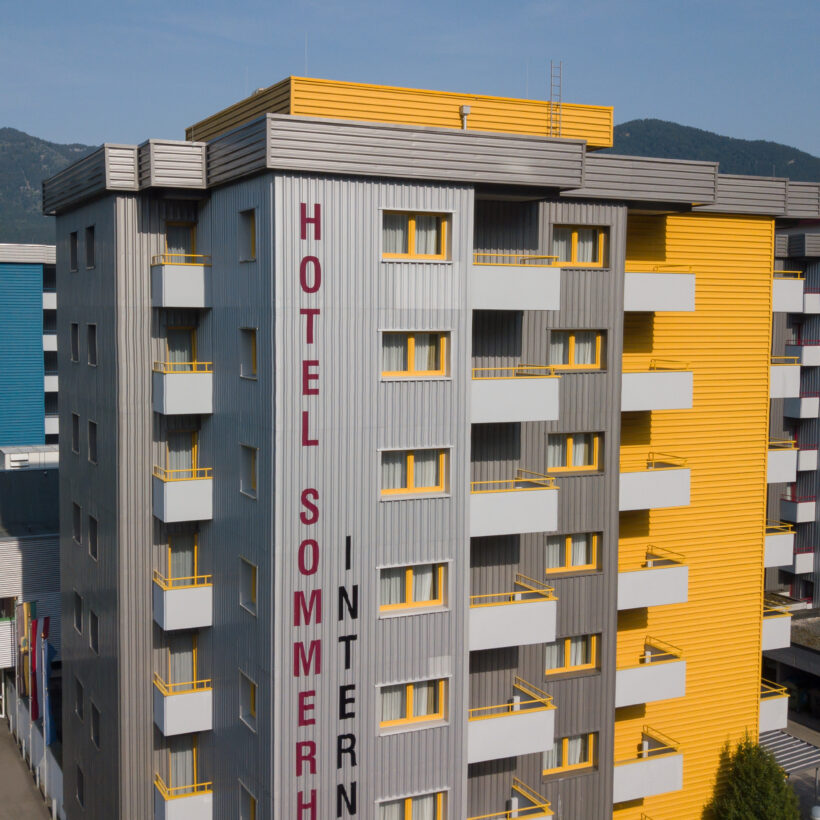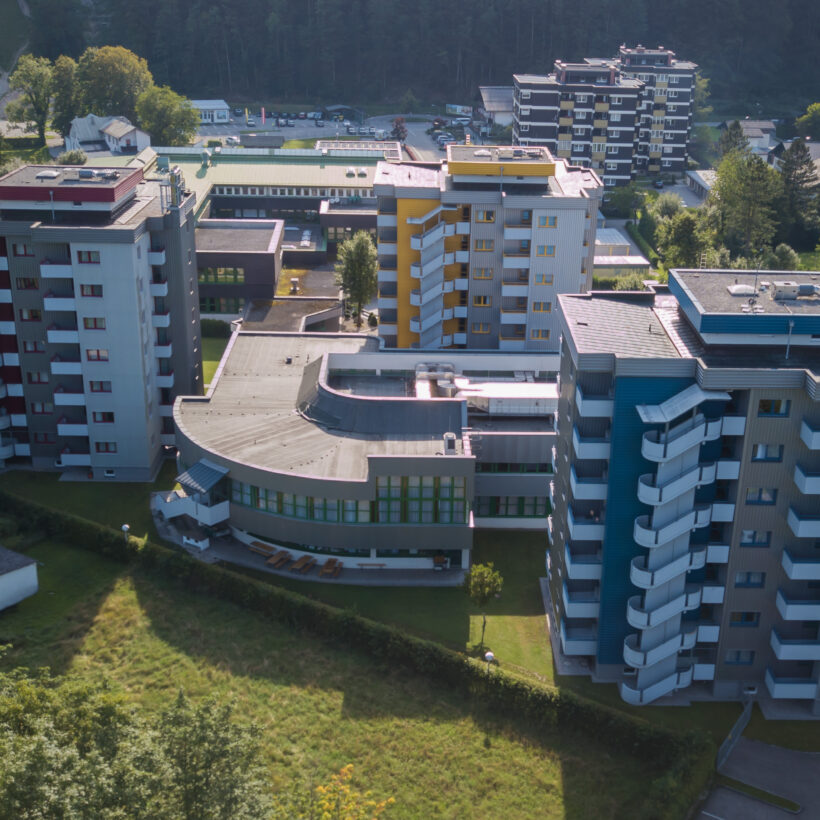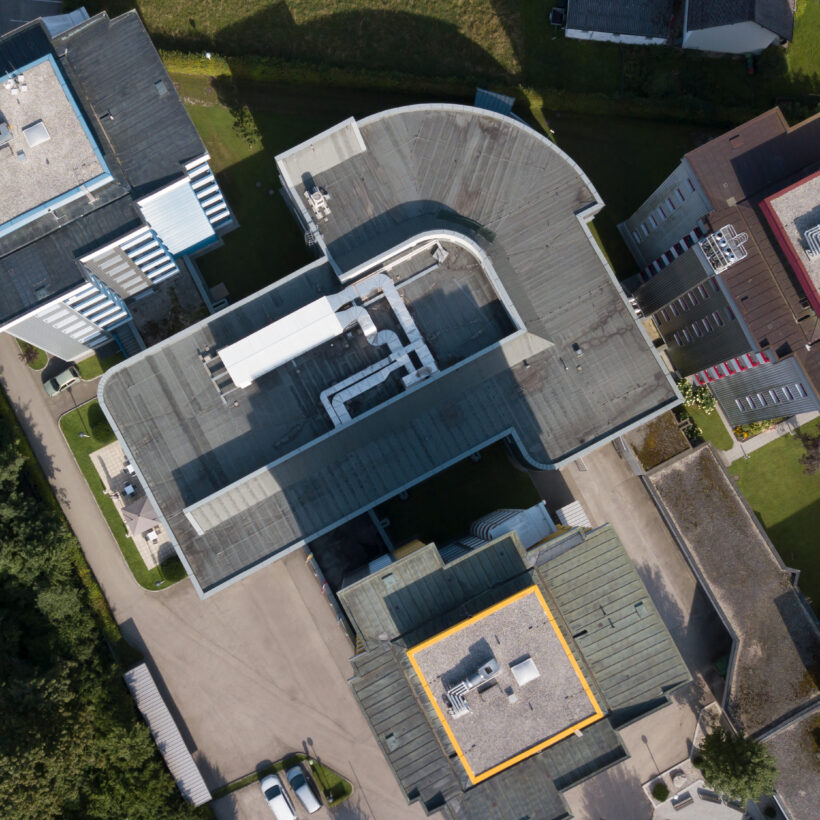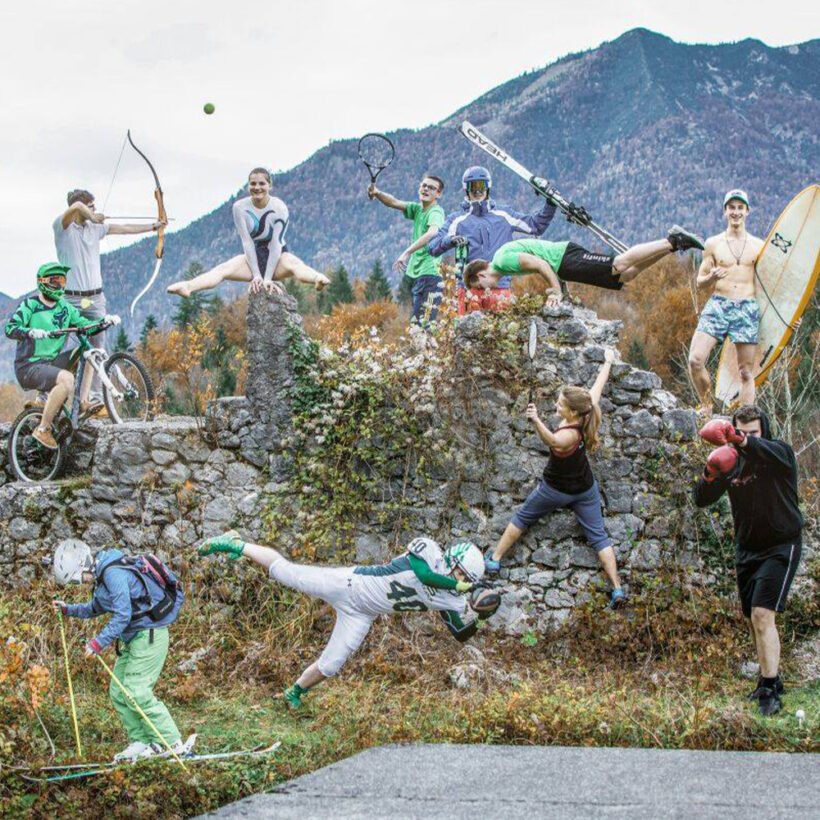 LIVING TOGETHER
The boarding facilities of Bad Ischl are located on the outskirts of town and houses 430 grammar school students.
The city centre, as well as public transportation, can be reached in about a 10 minute walk. Furthermore, the tourism school of Bad Ischl can be reached from the building by corridor
Within the boarding facilities there are a number of recreational activities that our students may choose to participate in: language or cooking classes, arts and crafts activities, as well as lessons in subjects where additional assistance is needed, an indoor swimming pool, sauna, table tennis, football, volleyball, street basketball, long-distance running, community lounges, and an in-house disco, as well as various additional events sponsored by the boarding facilities.
Within our facilities, your child will find the perfect conditions for optimal school success.
Our specially trained staff provides constant supervision and student support in their daily activities, school issues, as well as with their personal requirements. Additionally, our administration and staff are particularly concerned about keeping frequent contact to the parents of our students, with the hope of increasing communication between the boarding facilities and the home.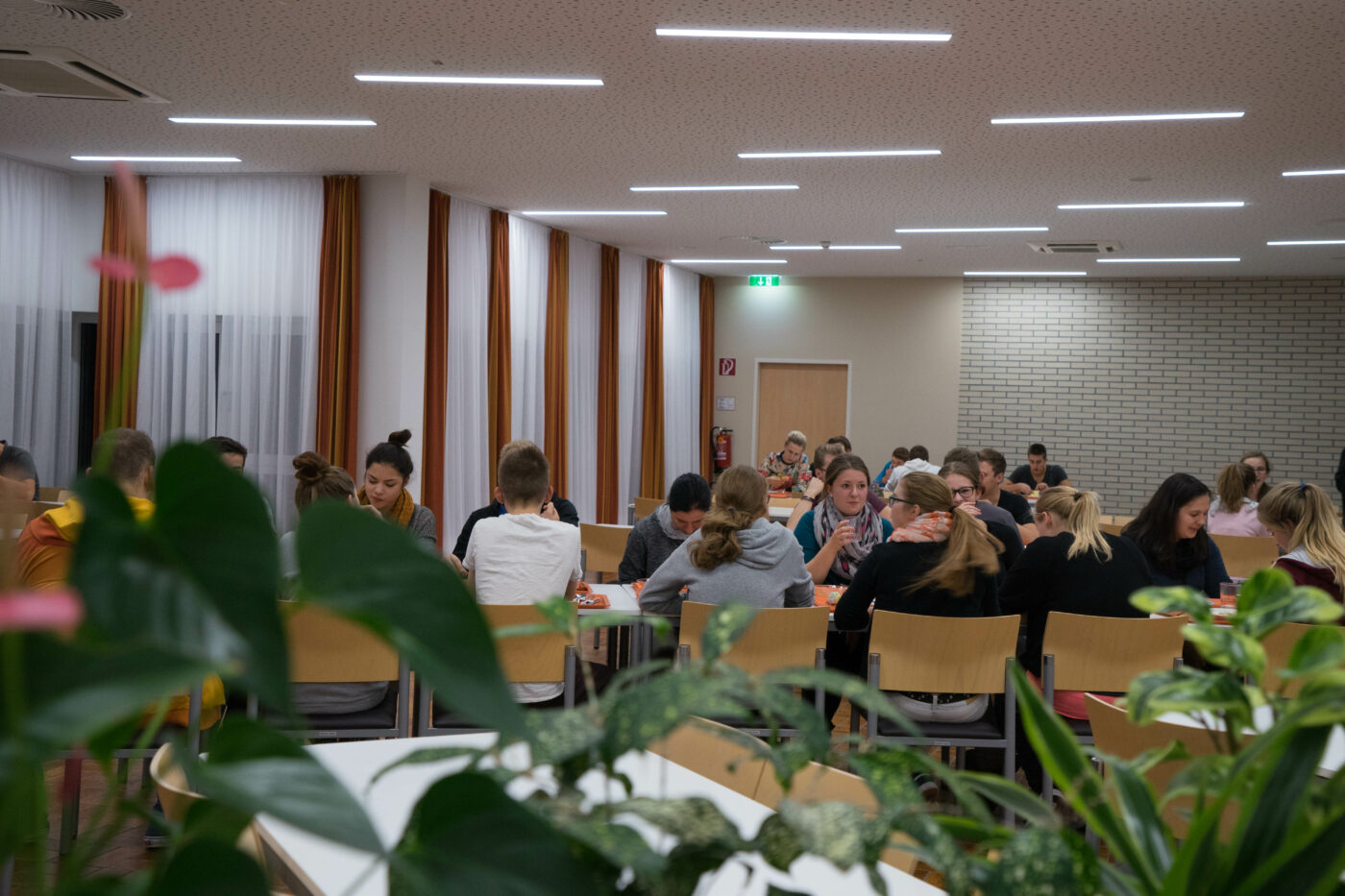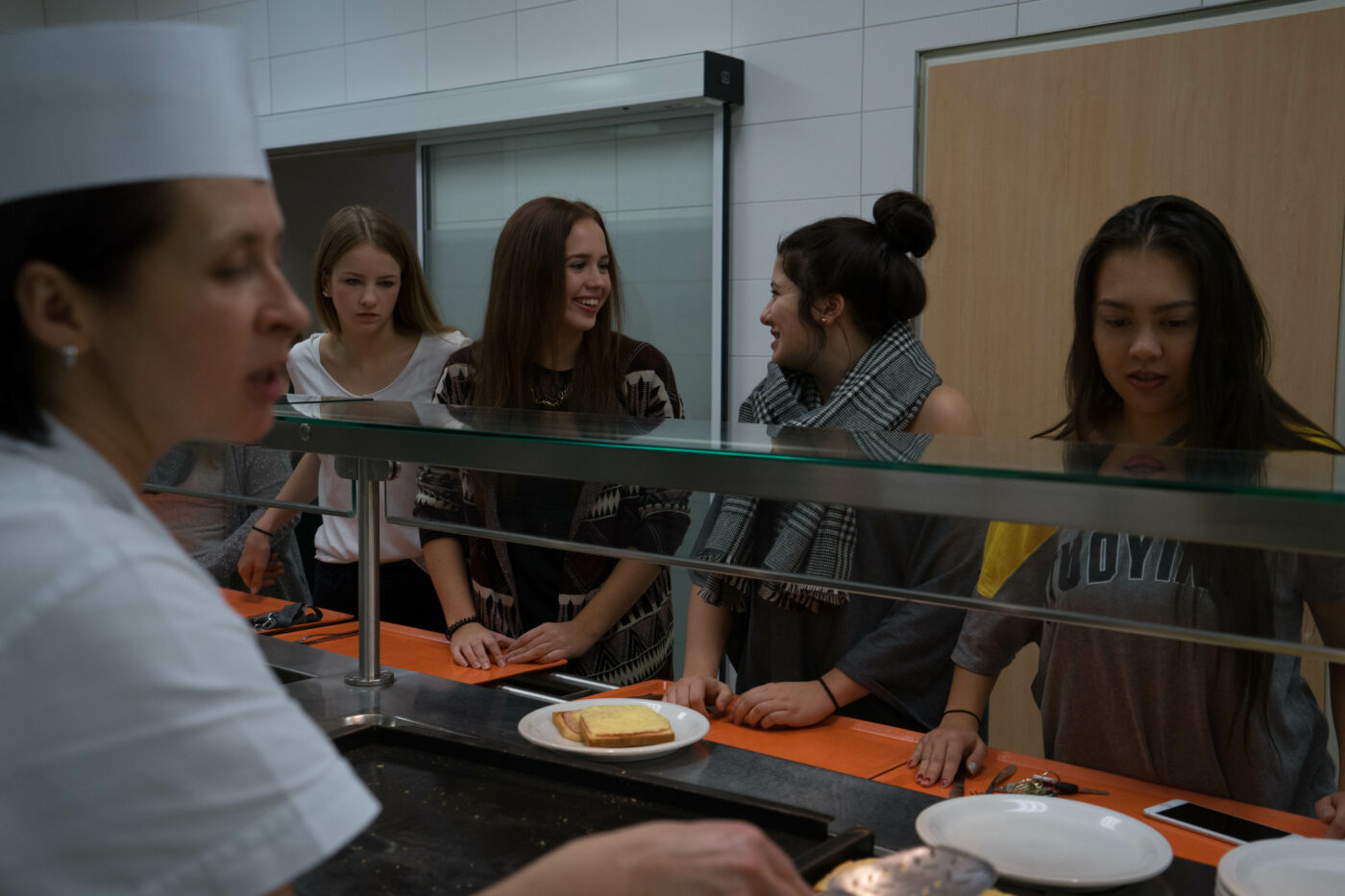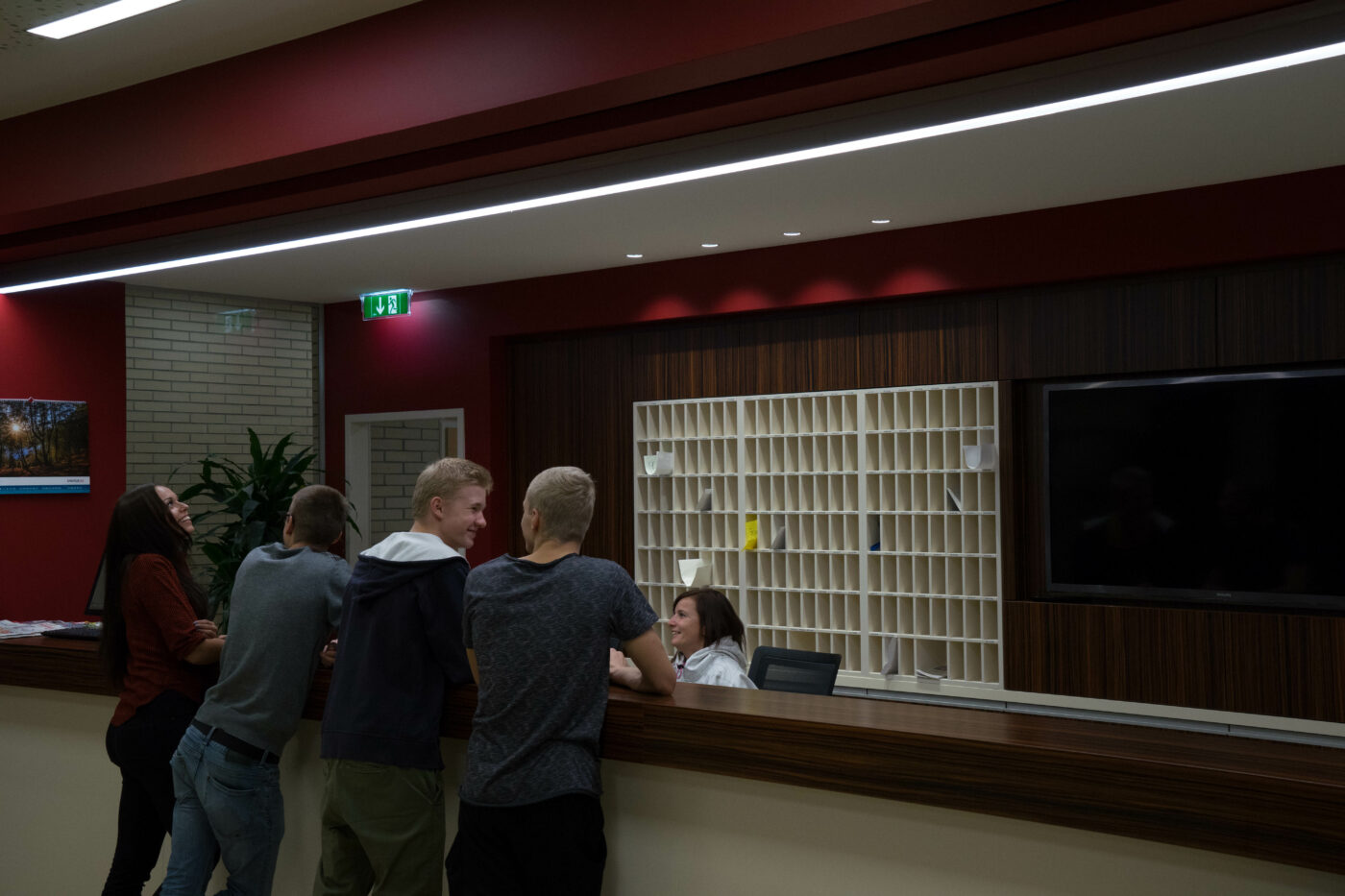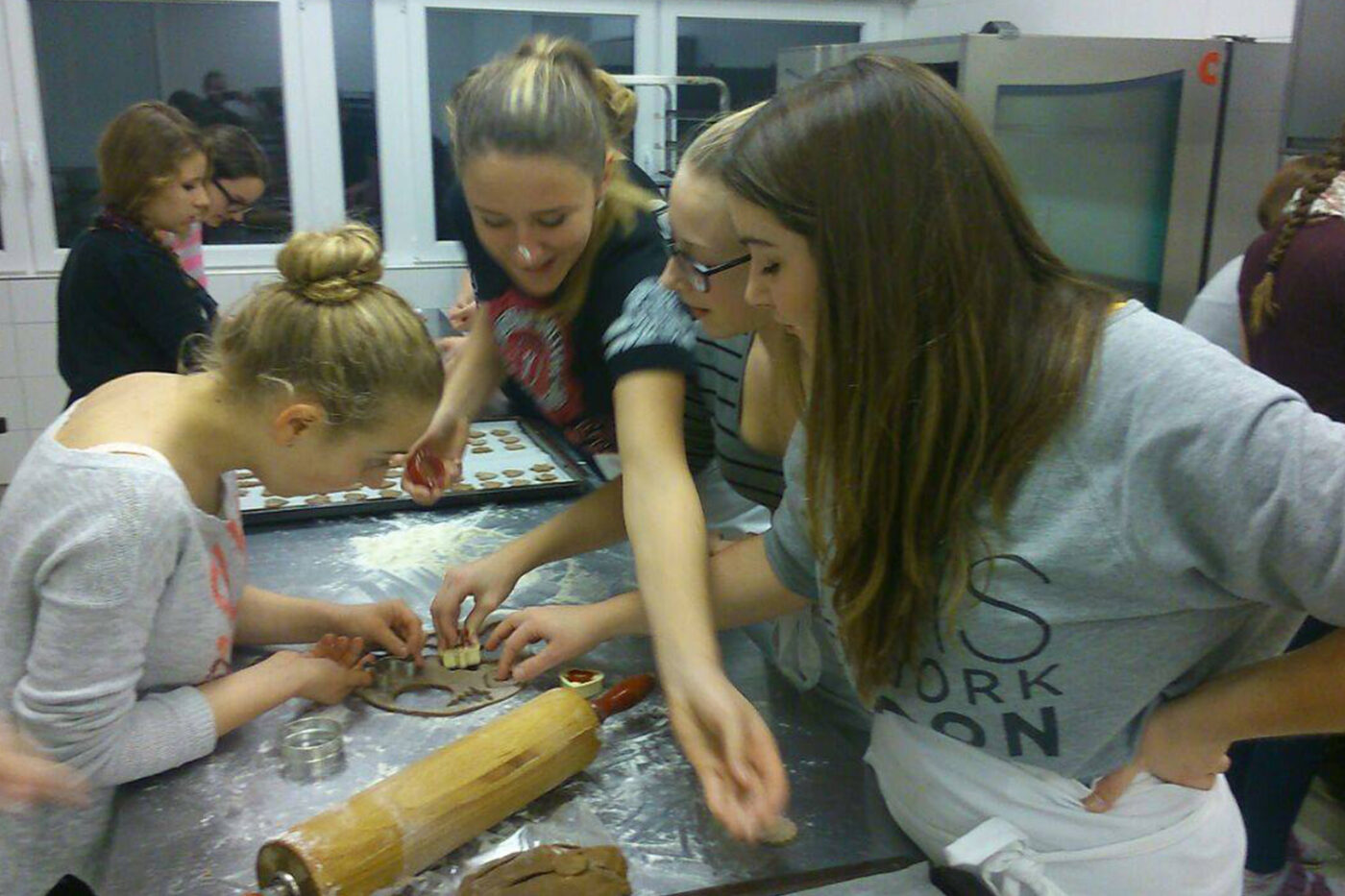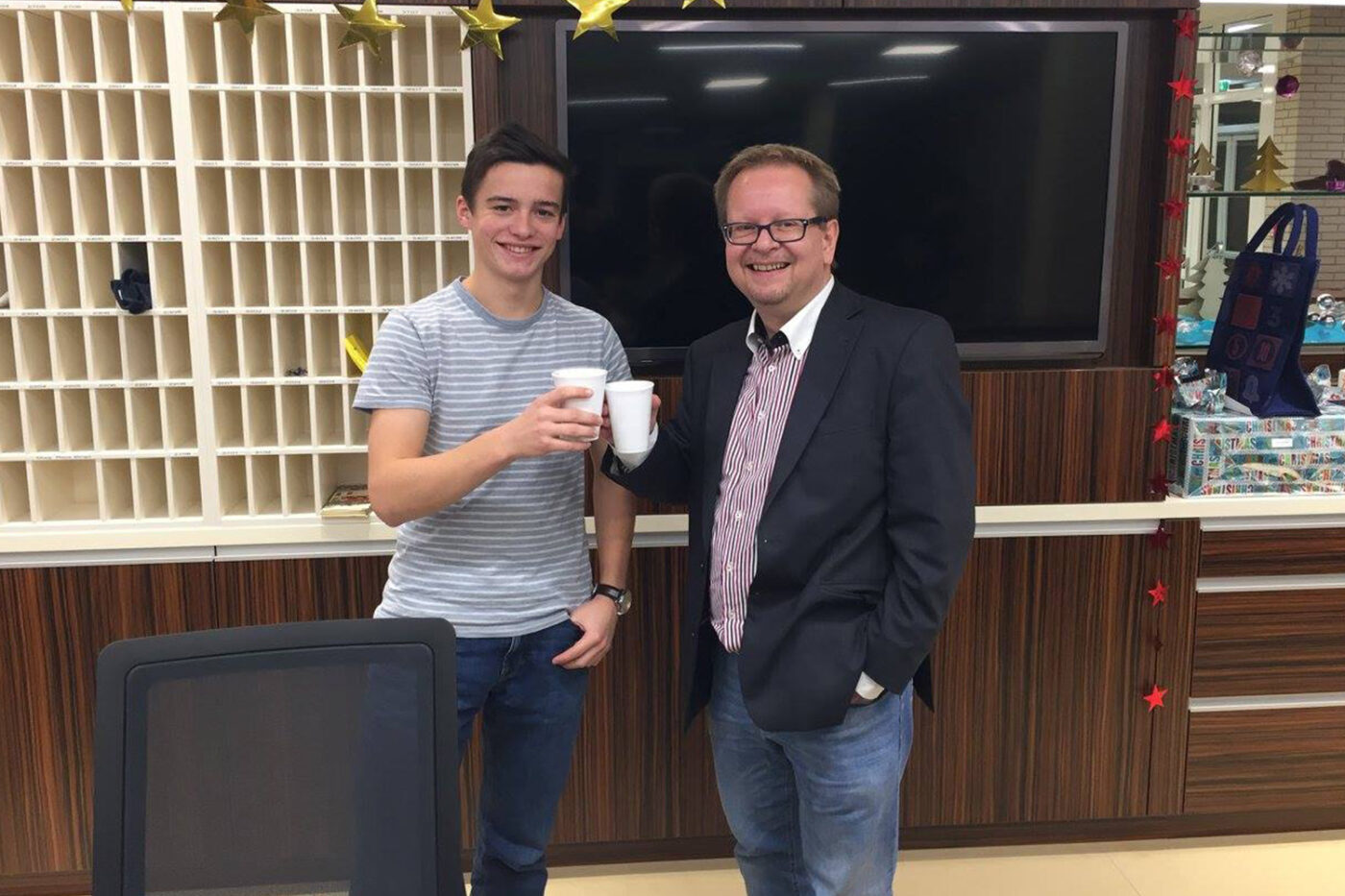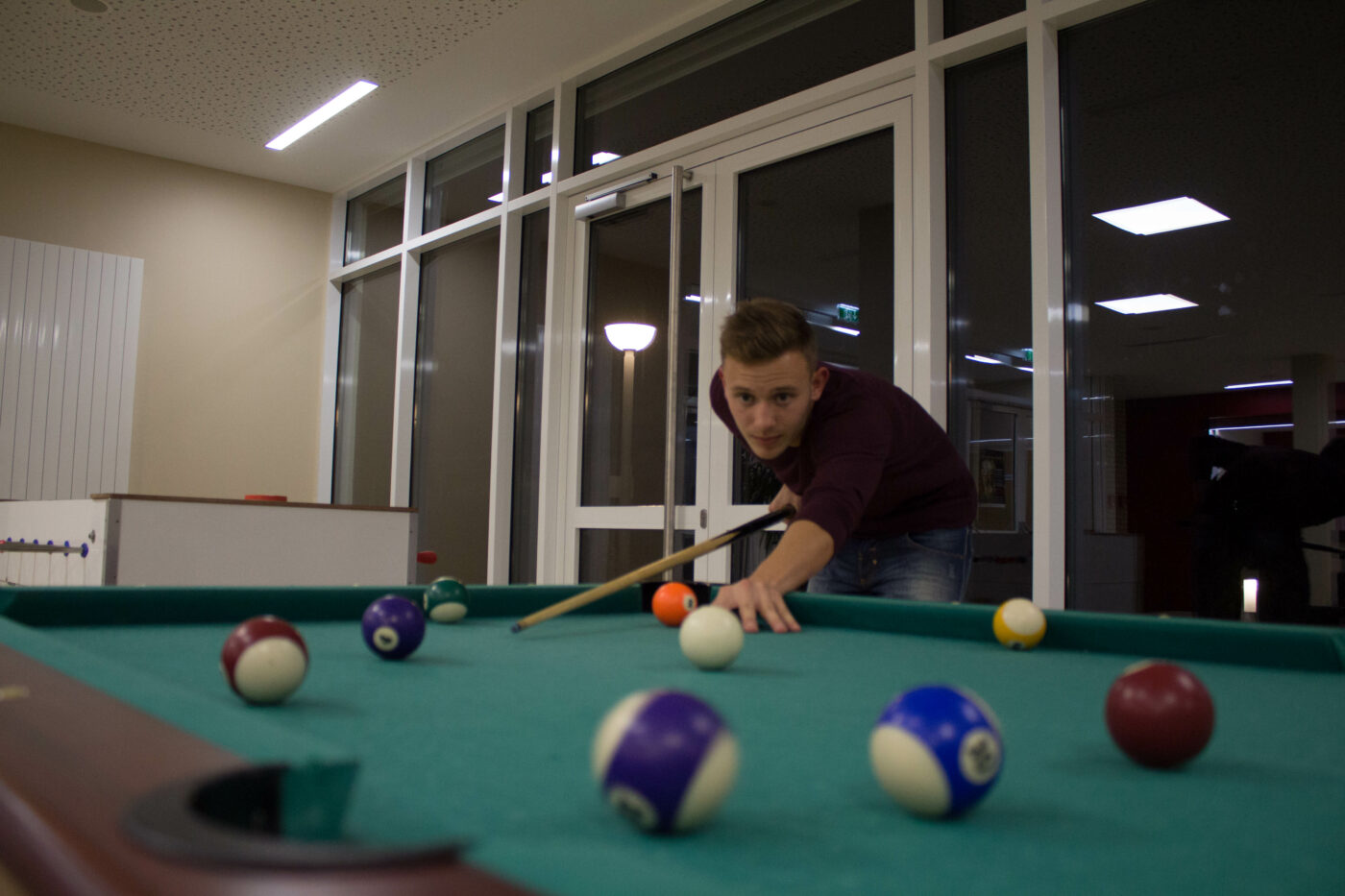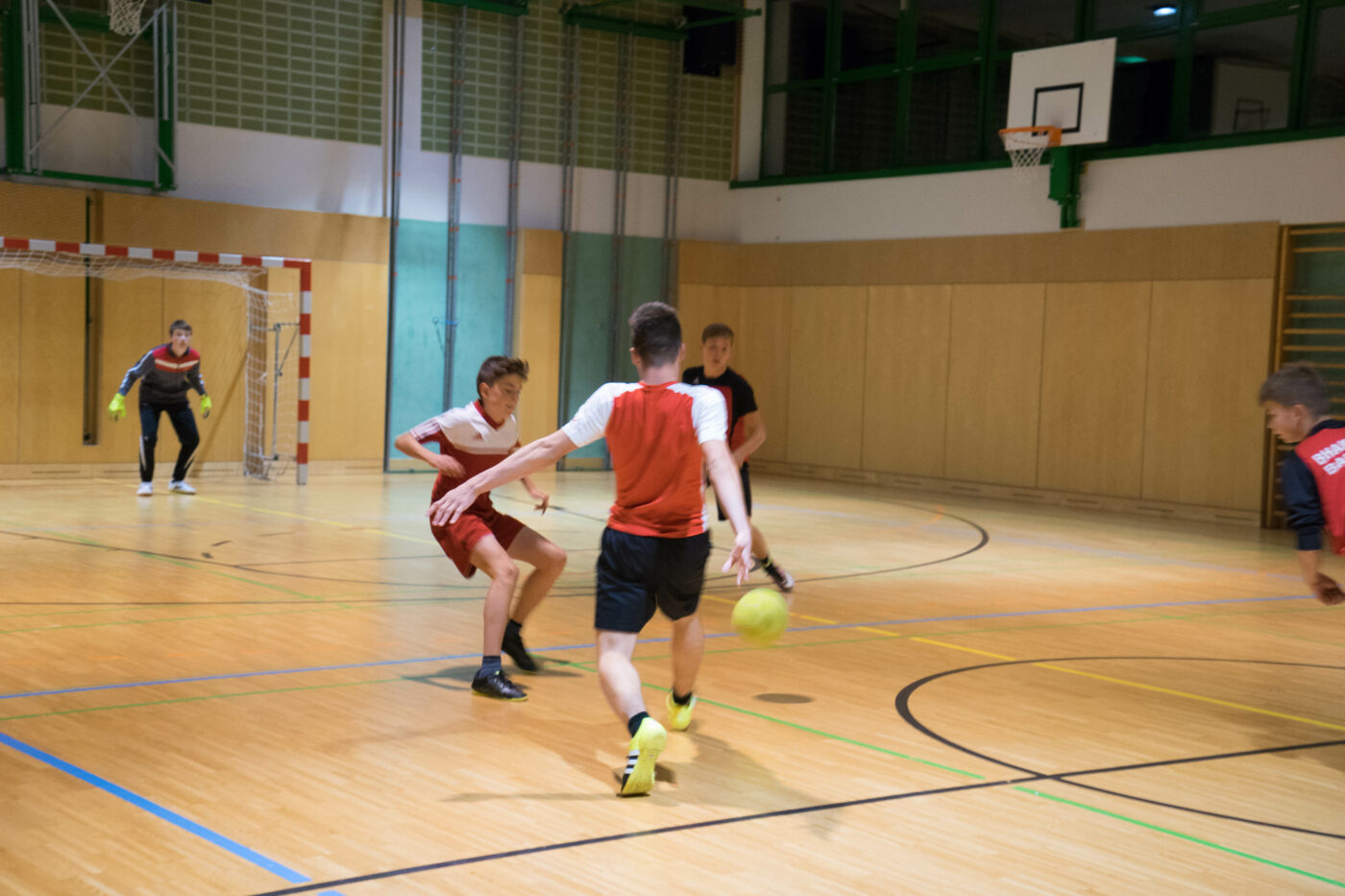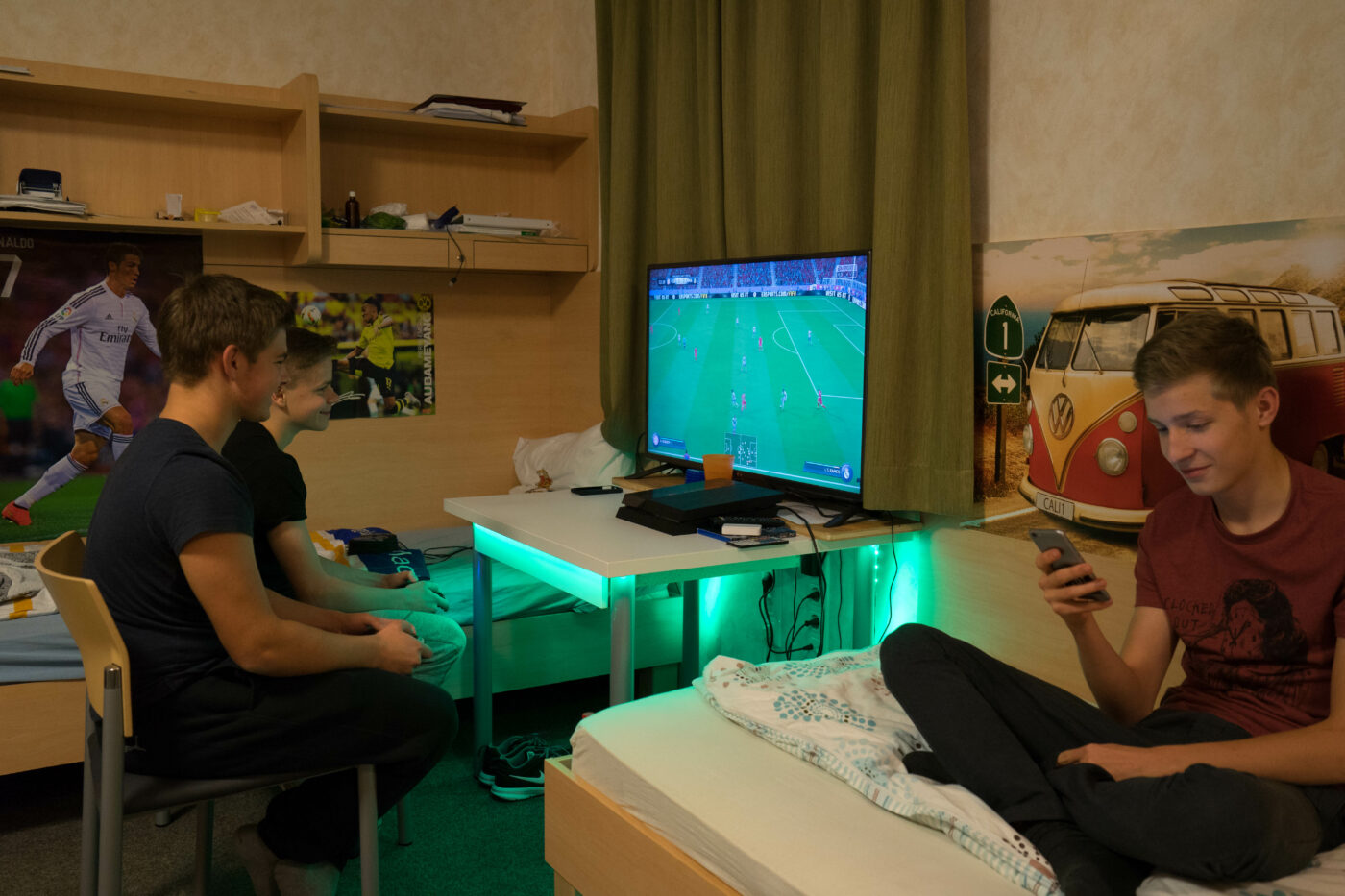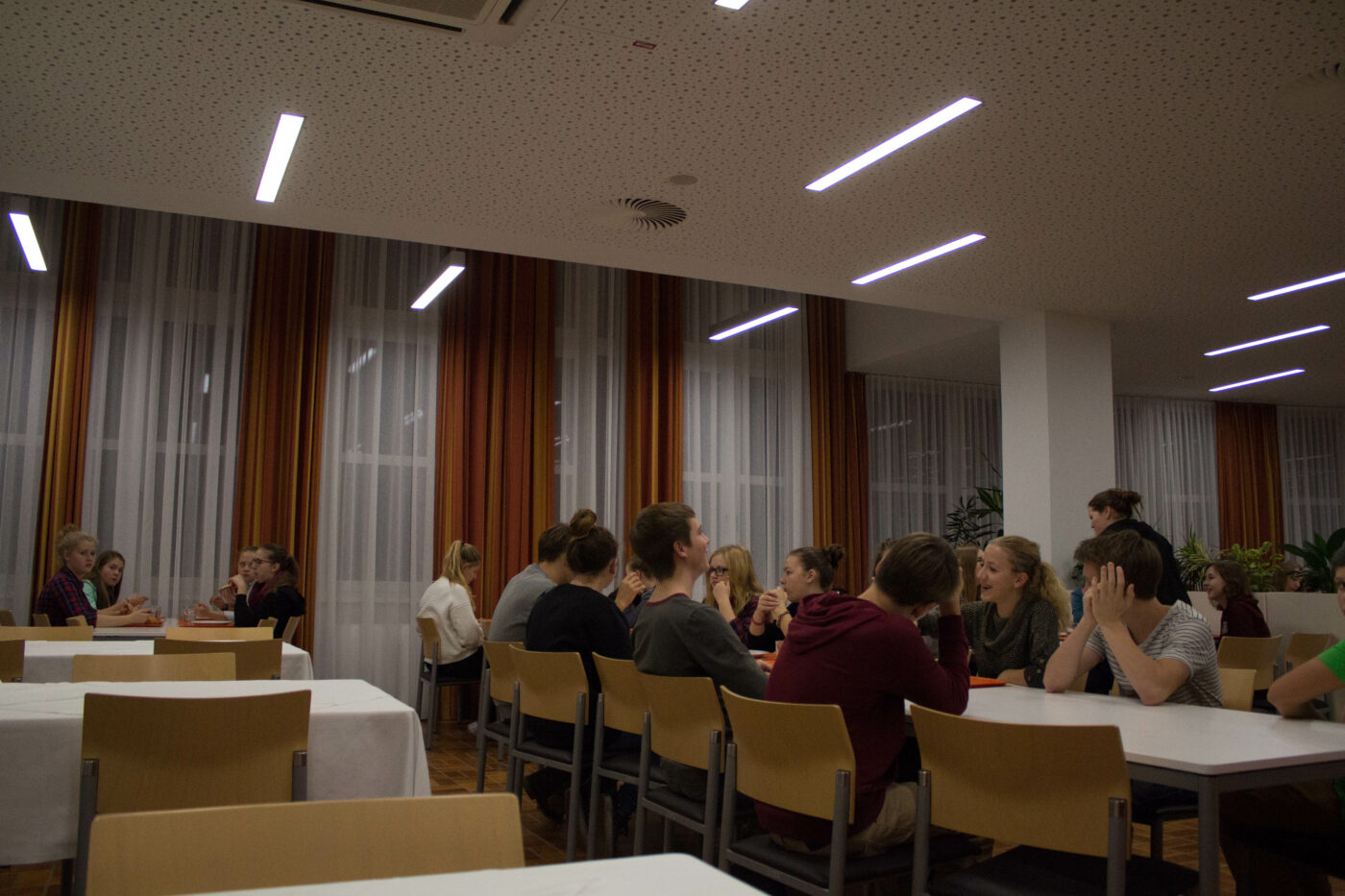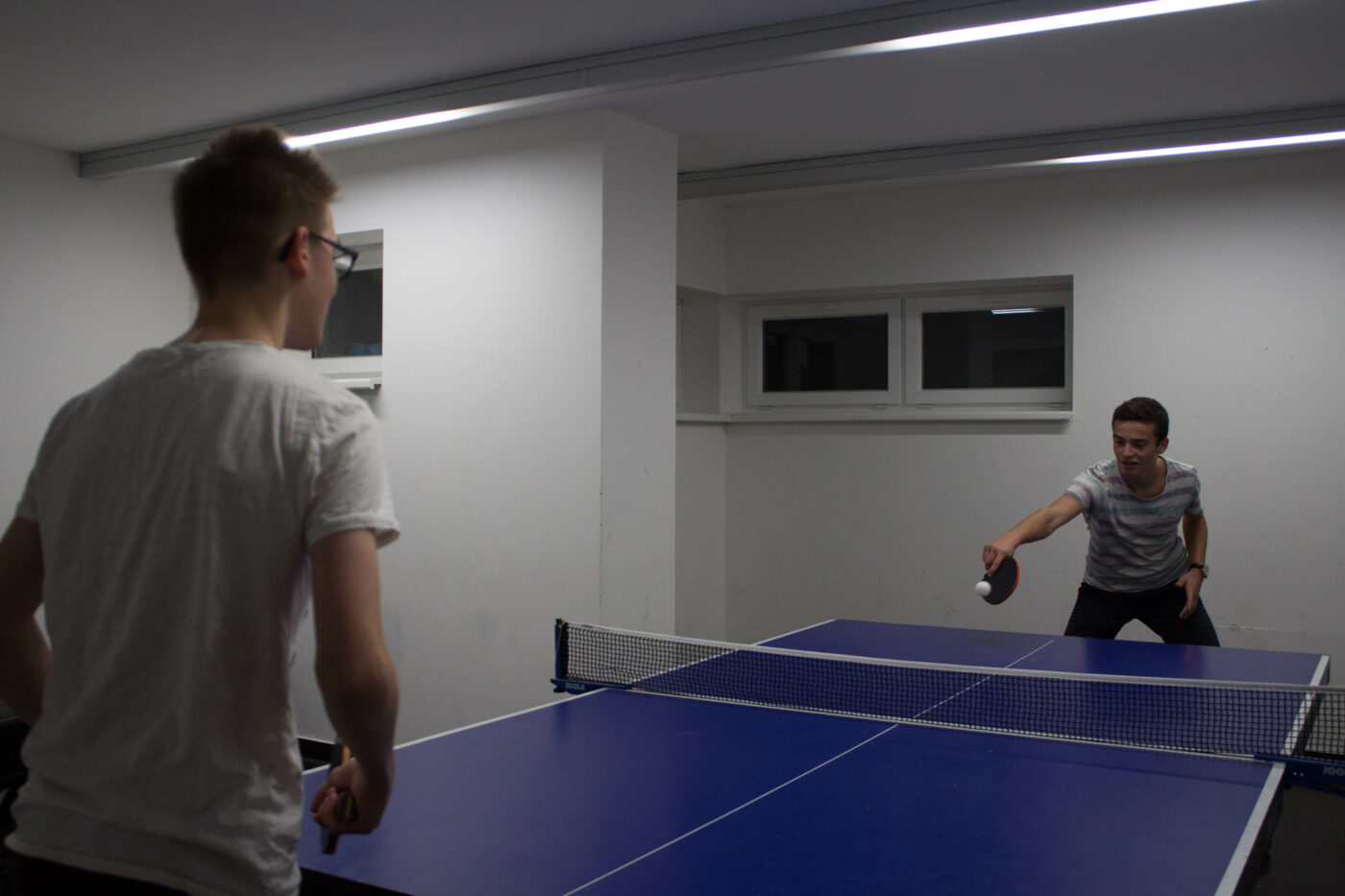 OUR DAILY ROUTINE
| | |
| --- | --- |
| 6.30 Uhr | Wake up time |
| 6.45 – 7.45 Uhr | Preperrations for school, clean up, bath, breakfast |
| 11.45 – 14.00 Uhr | Lunch |
| 17.30 – 18.30 Uhr | Dinner |
| 18.45 – 20.15 Uhr | Compulsory study for first semesters |
| 22.00 Uhr | Sleeping time & Night rest |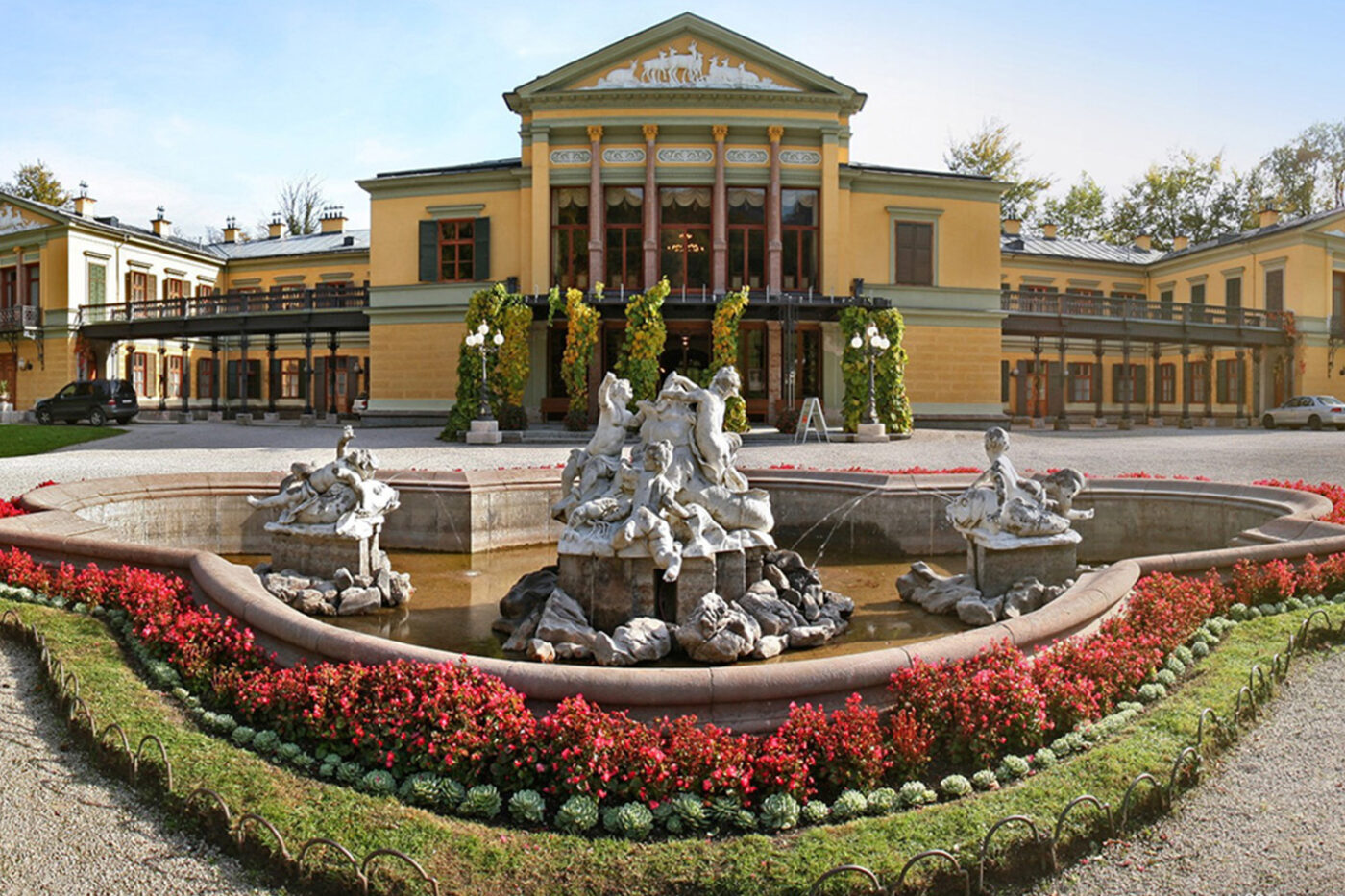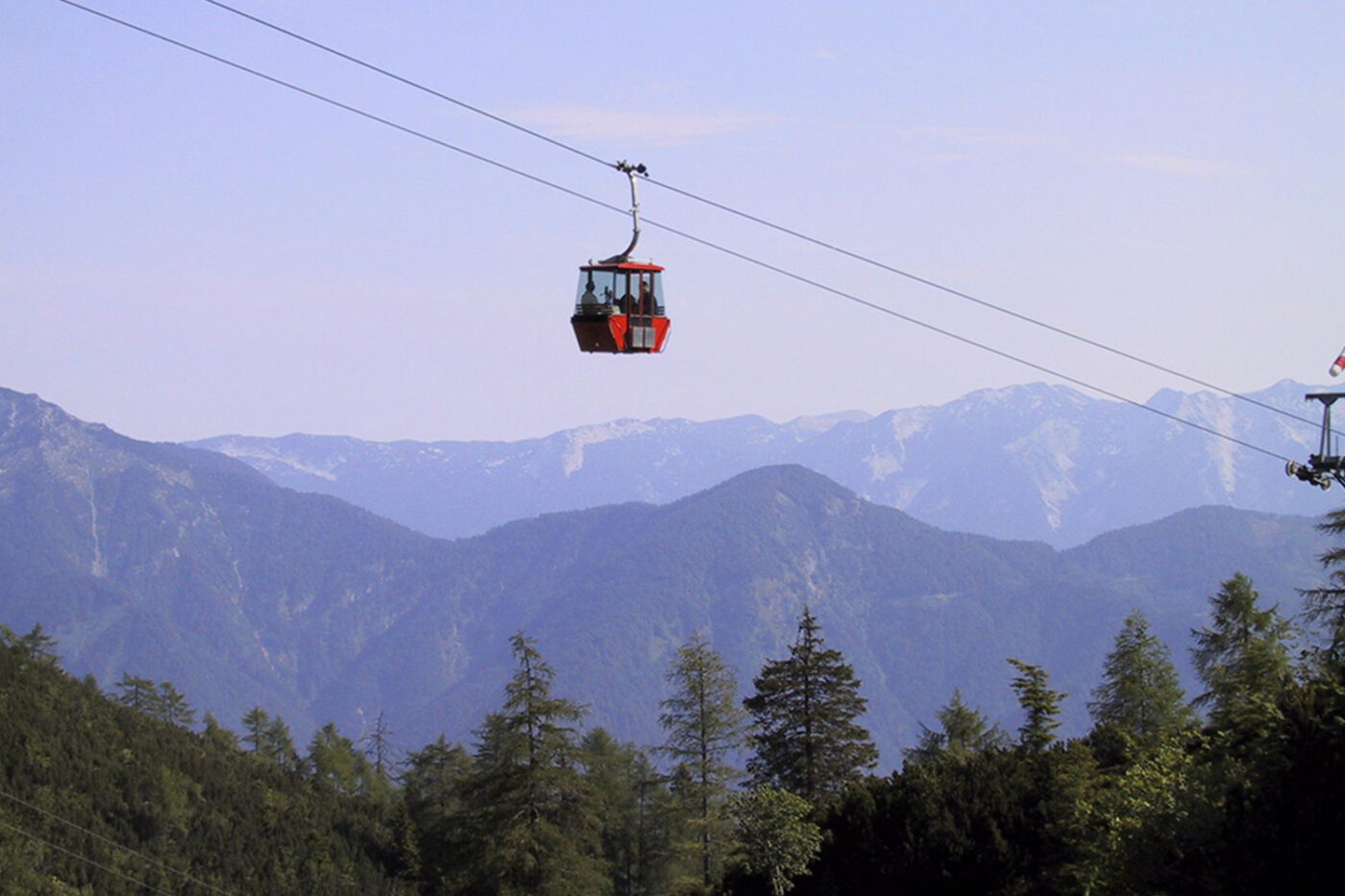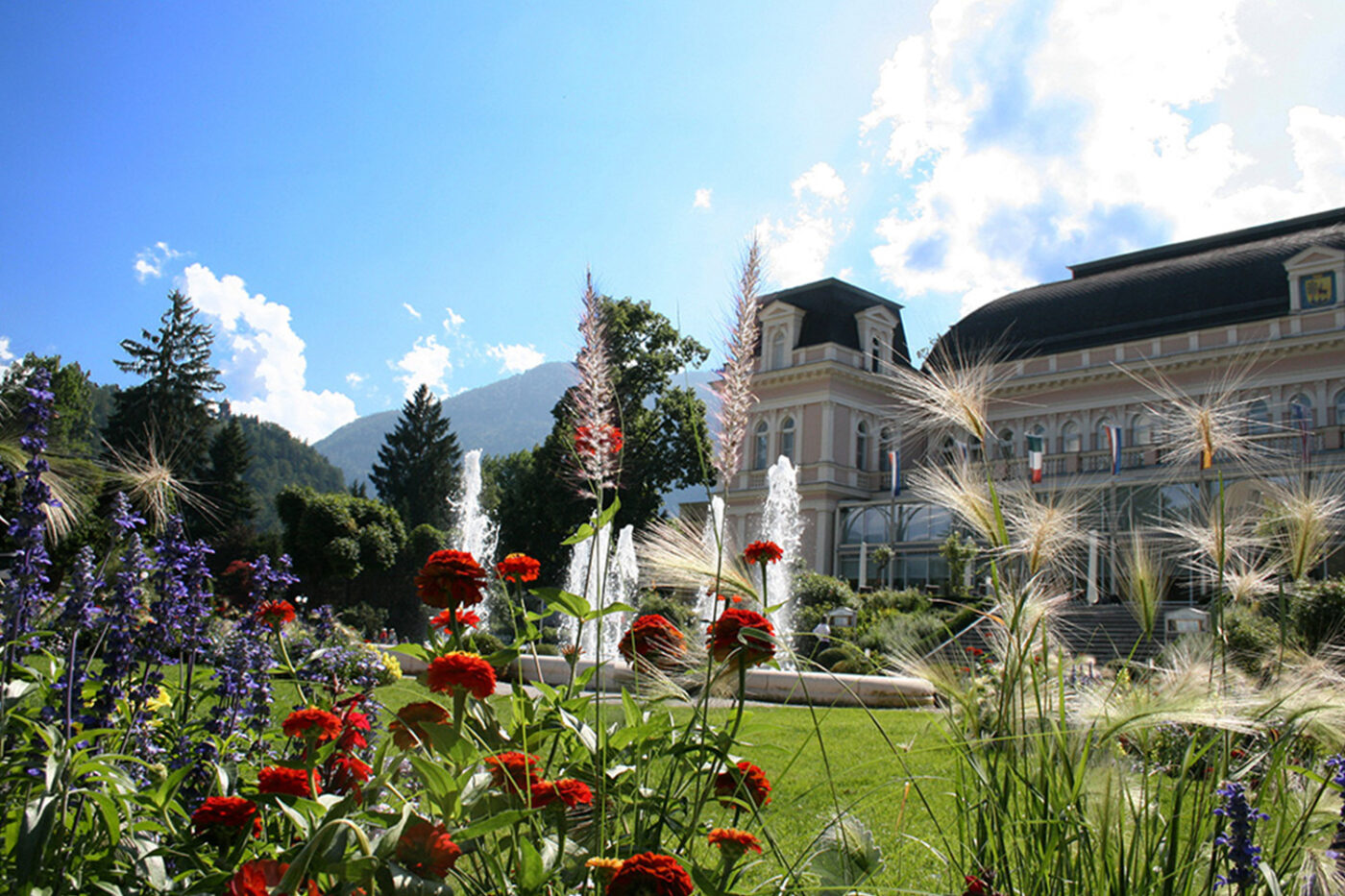 SCHOOLS & LOCATION
| | |
| --- | --- |
| Toursimusschulen Bad Ischl | 1 Minute (direkt verbunden) |
| HLW Bad Ischl | 4 Minuten |
| HAK / HAS Bad Ischl | 8 Minuten |
| Modeschule Ebensee | 25 Minuten |
| Climbing hall | 7 Minuten |
| Public swimming pool | 15 Minuten |
| Railway station | 15 Minuten |